by Gail Inskeep
Do you have laundry in your living area? Create a tidy look with a custom-made laundry. It can really transform your space. Take a look with this step-by-step refurbishment of the laundry area in one Thames home.
Step One: The starting point. The laundry was visible as part of the kitchen.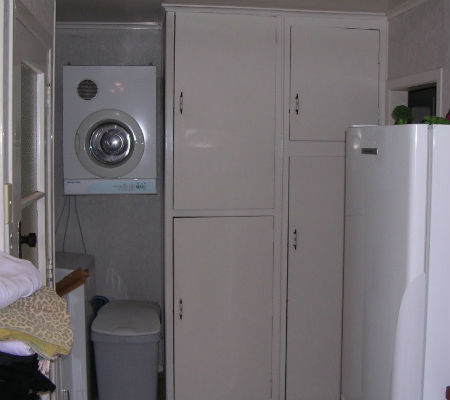 Step Two: Pulled out! Kelvin removed the existing laundry machine and cupboard before installing the new solution.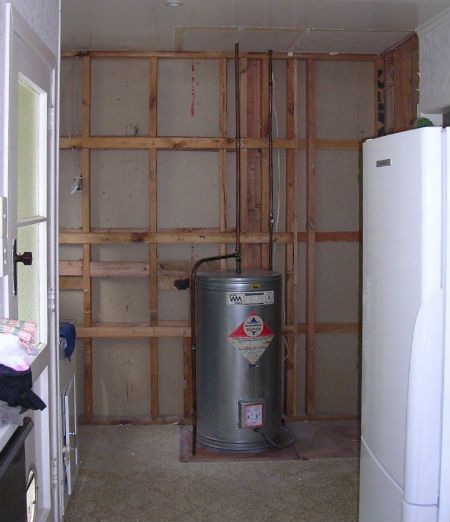 Step Three: New laundry system! The new system has plenty of shelving and storage. This photo shows it with the doors partially open.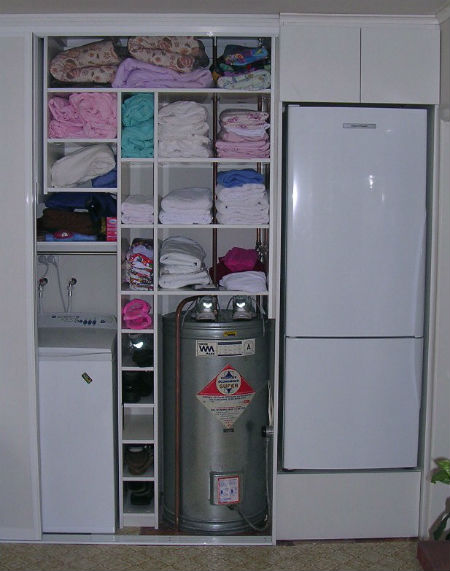 Step Four: New laundry with the doors closed! Custom sliding doors mean the laundry system can be covered for a simple and tidy look.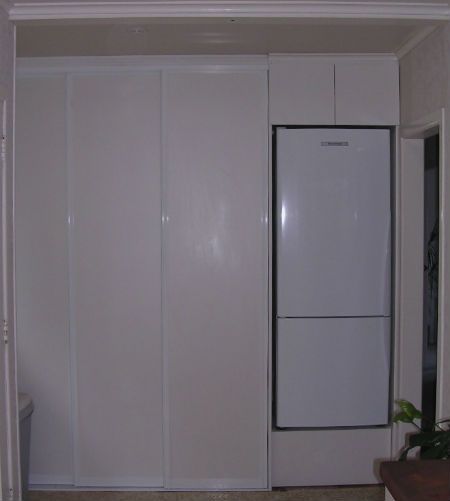 At Wardrobe & Storage Specialists, we love transforming a "before" space into an "after" that you truly love.
Learn more about our laundry solutions and give us a call to talk about a happily ever after for your laundry or other storage challenges.